Are you ready to:
*lose weight and keep it off?
*stop yo-yo dieting?
*manage and improve health issues like diabetes?
*feel confident in choosing and preparing better food for you and your loved ones?
*reduce stress?
*increase energy?
*get more sleep?
*make self-care a priority in your life?
Join My Weight Loss Group
My 12-week group weight loss program is designed to help you make sustainable, healthy choices in a step-by-step manner. As you become more healthy, you will lose weight.
All eating preferences welcome.
The group begins Tuesday, May 26 at 9:00 PM EST.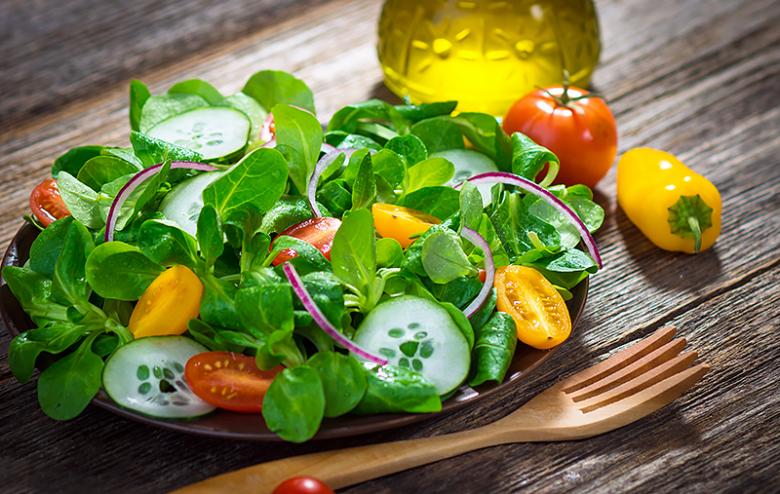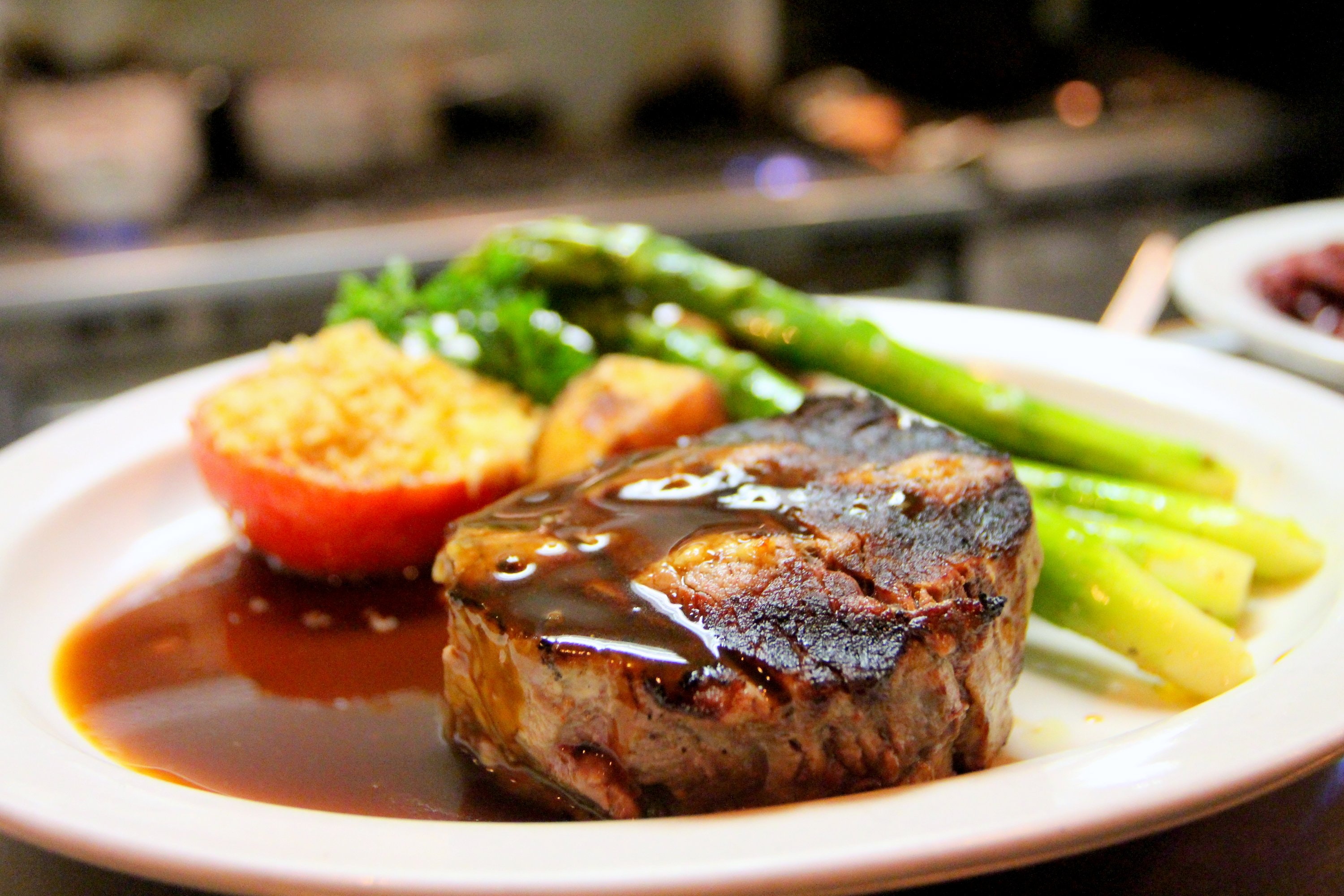 Included in the Program:
*12 Live (recorded) weekly group sessions.
*Study materials and videos aligned with the sessions.
*Worksheets for planning and modifications.
*Private group for support
*Healthy recipes to try throughout the program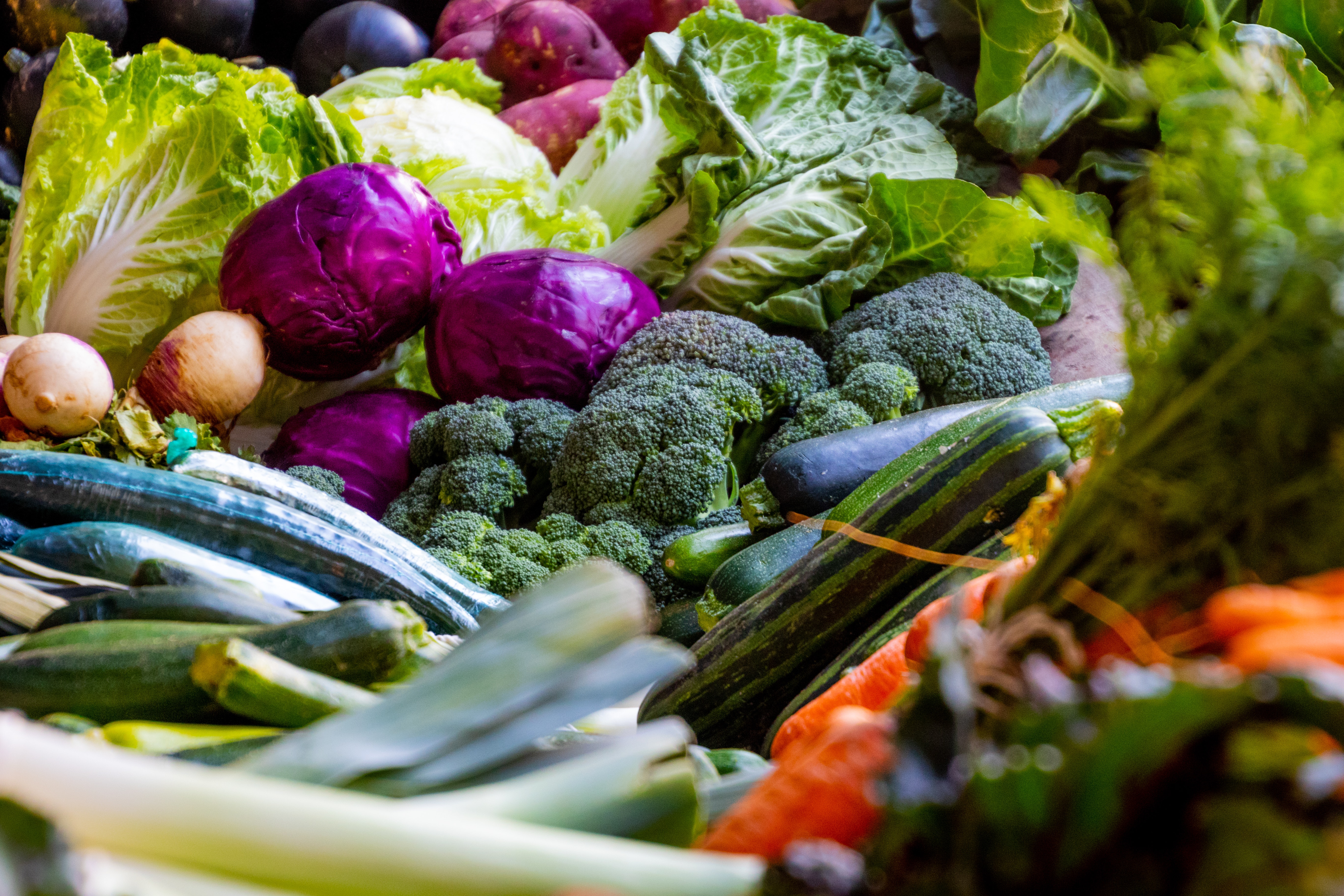 Whether you are vegan or vegetarian, I always coach my clients based on their dietary preferences.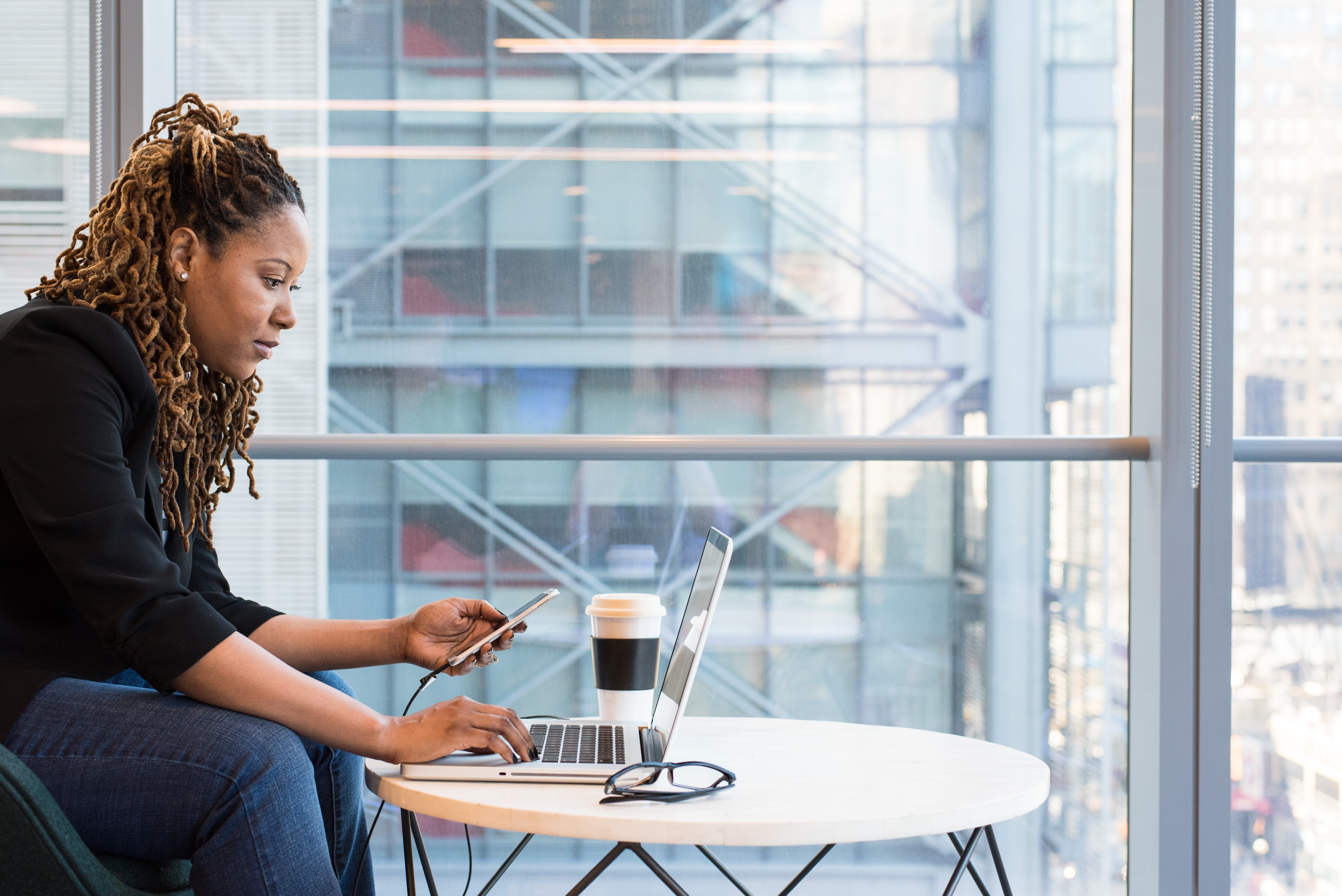 I understand we are very busy with our families. All of our recorded sessions and supplemental information are available to you 24/7.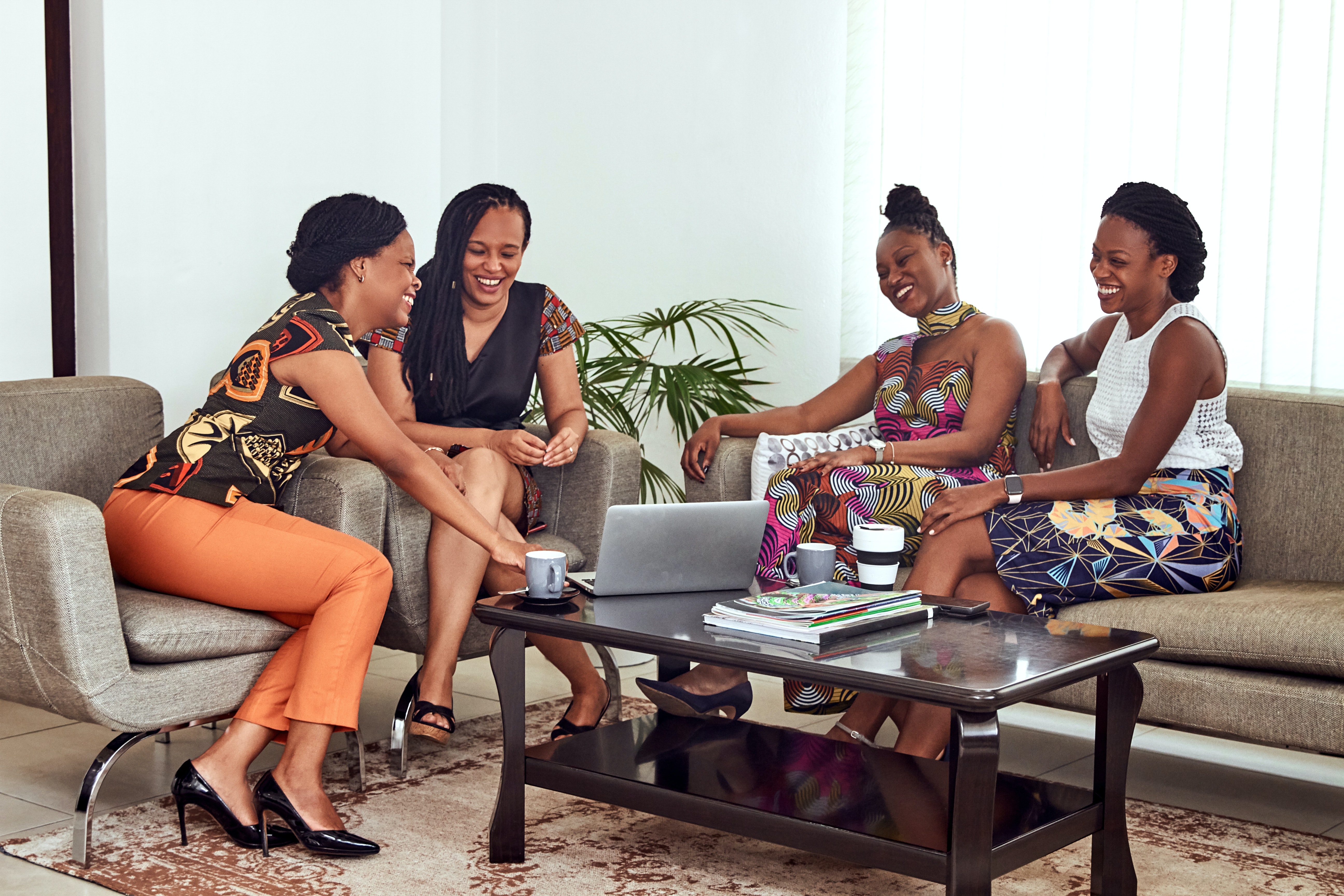 As we embark on this journey, please remember you are not alone. Other strong women have joined this group as well. Let's encourage each other to the finish line.
You will learn to:
*make the best nutritional choices for your body so you can improve your digestion, energy levels, and sleep.
*improve your eating habits by replacing low-quality foods with nutrient-dense foods in a sustainable way.
*incorporate physical activity to improve your fitness and reduce stress.
*manage and improve your medical issues.
*incorporate self-care techniques to manage stress and reduce fatigue.
*manage your time so that you can maintain a healthy lifestyle.
.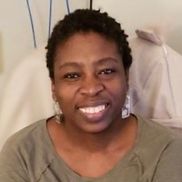 About Me
I am a certified Integrative Nutrition Health Coach.
I also have my Bachelor's in Chemistry as well as my Master's and Specialist's degrees in Education.
I have worked with clients one on one to improve their health and lose weight through making better food choices, increasing physical activity, and incorporating self-care techniques.
I would love to help you become more healthy so you can thrive and live your best life
Disclaimer: All information given is for educational purposes based on research and experience. Every person is unique and have unique medical issues. Be sure to consult with your doctor before starting this or any health program.